Nintendo shuts down the servers for one of its remaining mobile games, rendering it unplayable for iOS and Android gamers.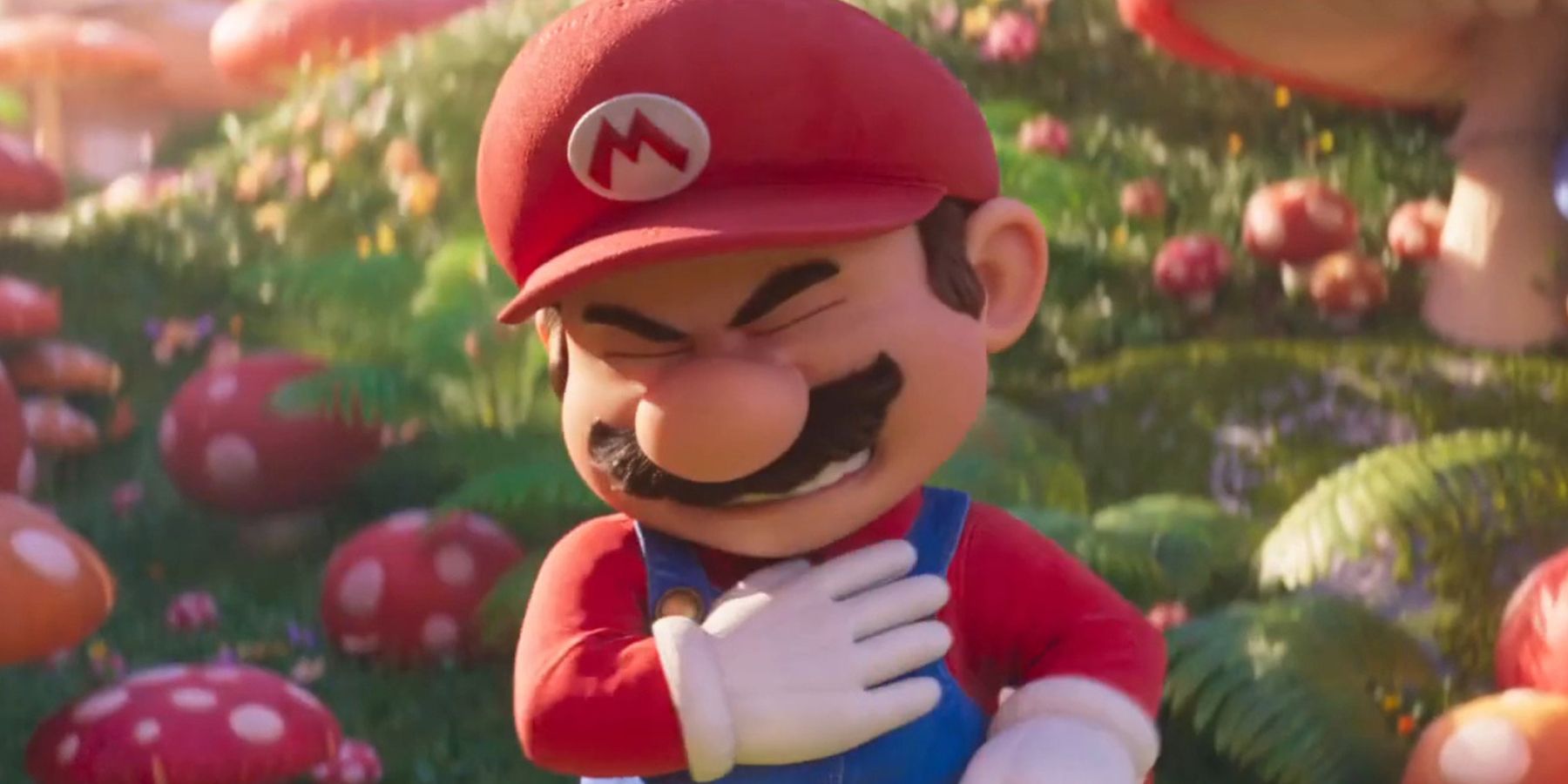 Nintendo has shut down the servers of its first unique mobile IP, Draglia Lost. In 2016, Nintendo expanded its sights beyond its own platform, publishing a range of established IPs for Android and iOS platforms. Players have been able to experience established franchises like Super Mario, Animal Crossing, and Fire Emblem as free-to-play games from their smart devices.
Earlier in the year, Nintendo confirmed the latest content update for Dragalia Lost would be its last and that the final date players would be able to access the game would be at the end of November. Now, Nintendo has finally closed the servers to the mobile RPG, rendering it inaccessible to fans.
RELATED: Nintendo Says Its Mobile Games Aren't Meant To Make Money
Dragalia Lost was the first IP created by Nintendo specifically for mobile devices and co-developed by Granblue developers, Cygames. When the RPG was released in 2018 it garnered mixed reviews from critics, but the game found a dedicated following. Even with regular content updates that include tie-ins with the likes of Monster Hunter and last year's Dragalia Lost x Persona 5: Strikers crossover event, it was not enough for the developers to continue supporting the game.
It is unclear whether Nintendo and Cygames would collaborate on a Switch version of Dragalia Lost. A look at the replies to the official tweet surrounding the closure would seem to indicate fans' love and appreciation for the game. Many players are calling for a continuation of the story, or an offline version of the RPG. Nintendo isn't a stranger to adapting aspects of its mobile games into mainline games either. Mario Kart Tour tracks are being added to Mario Kart 8: Deluxe through the Booster Course Pass so it is plausible fans could see a continuation of the series.
Despite the servers shutting on Dragalia, Nintendo is still trying to carve a path with its mobile division. The Niantic-developed Pikmin Bloom has just celebrated its first anniversary with a Pikmin 3 tie-in event. Nintendo's other big hitter, Fire Emblem Heroes, remains one of the top-grossing mobile games across Android and iOS even though it was released back in February 2017.
Although, with the Switch selling 114 million units and Pokemon Scarlet and Violet breaking Nintendo's internal sales records, Nintendo's focus on mobile gaming has fallen by the wayside in recent times. While the House of Mario will continue to support the existing mobile range, the time between new releases is gradually getting longer as it adopts a more cautious approach to releasing more titles on iOS and Android.