Refresh
From Snow White, @rachelzegler and @GalGadot! 🍎 pic.twitter.com/kjUDS84tpHSeptember 10, 2022
See more
The live-action Snow White starring Rachel Zegler as the first Disney Princess and Gal Gadot as the wicked step mother, was announced at D23 with the stars on hand. It's due in 2024, and sounds like a theatrical release — but Disney didn't confirm that last part.
Variety reports that the teaser exclusive to D23 attendees began with the Evil Queen (Gadot) pondering about who the fairest of them all is — while looking in the mirror. Then, Zegler's Snow White dons her costume, later dropping the poisoned apple.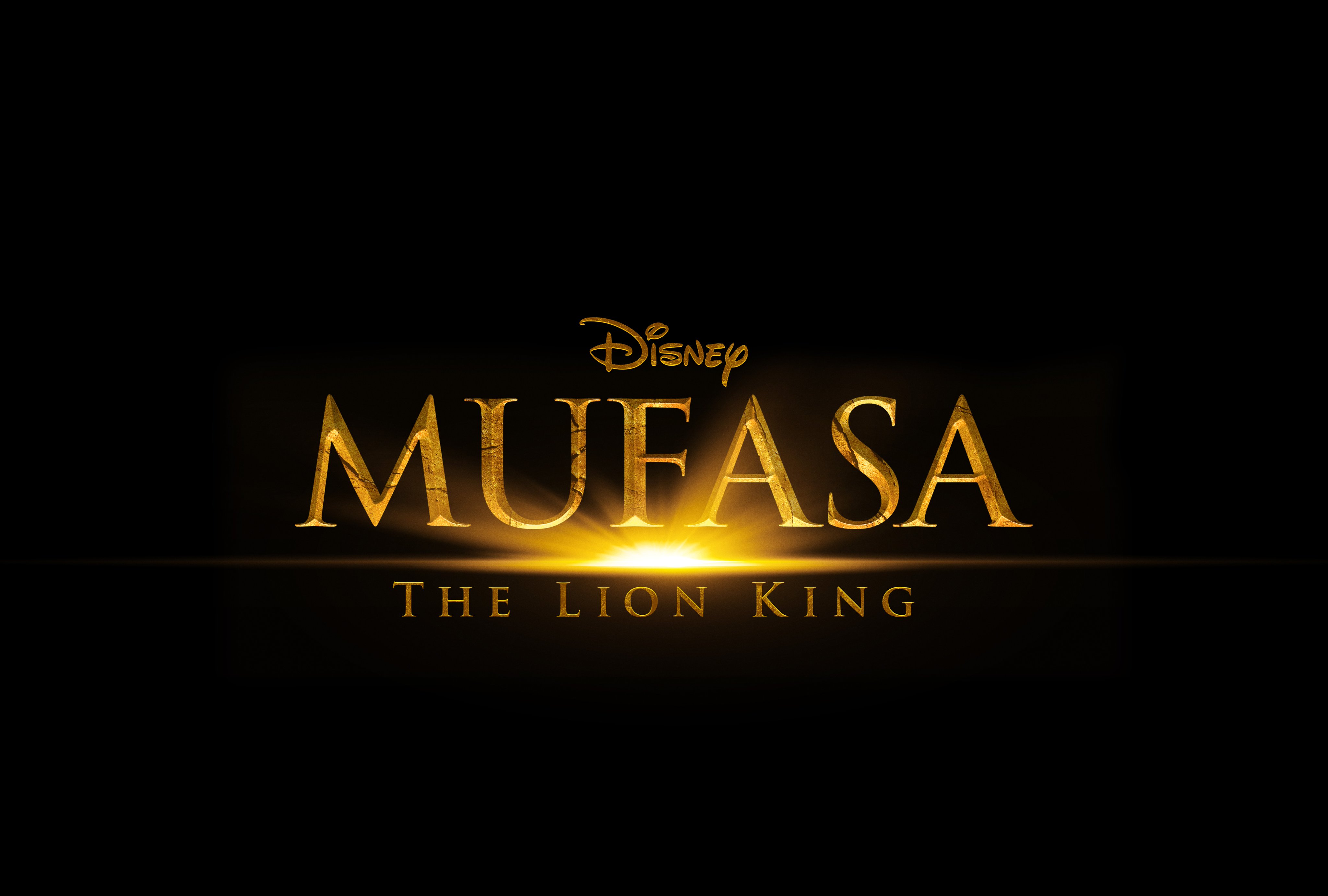 If you didn't know, Disney Plus' not-so-secret motto is "everybody gets a prequel!" And this time, we're talking about Mufasa: The Lion King, a Barry Jenkins-directed prequel to the live-action Lion King movie. 
ComicBook.com (opens in new tab) reports that a teaser shown at D23 showed young Mufasa as a cub, without "a drop of royal blood." And Timon and Pumba are confirmed to be in the film. It's coming in 2024.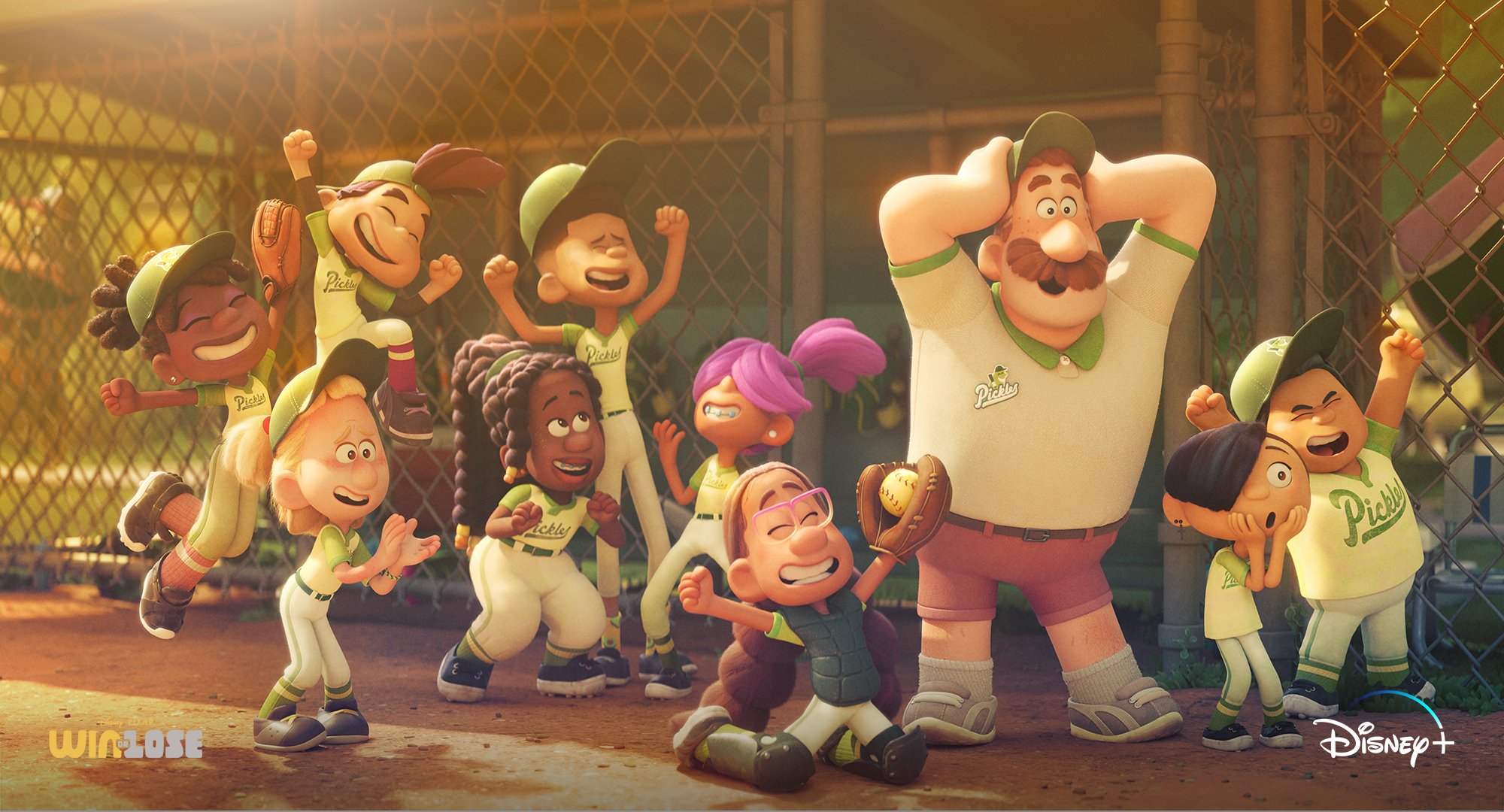 What else has Disney announced? Well, Win or Lose is a new Pixar series coming to Disney Plus in 2023, starring Will Forte as Coach Dan. It's about a softball team called the Pickles who are trying to get to the championship game. 
Each episode of Win or Lose will focus on a specific character, such as Frank the umpire, a middle-school teacher who is trying to date again. He thinks his barista is into him, but she's not. His friends, though are there to support him.
Win or Lose sounds like a delight, and we're excited to see a Pixar project that's so ... low-concept. And, as always, we're rooting for more Disney Plus content that's original and not a spinoff.
D23 also delivered the first full trailer for Disenchanted, the Enchanted sequel that looks at life after happily ever after. Amy Adams, Patrick Dempsey, Idina Menzel and James Marsden return for this chapter, which adds Maya Rudolph, Gabriella Baldacchino, Yvette Nicole Brown and Jayma Mays to the fold. Rudolph is the villain of the film, which may be more about the danger in wishing for perfection.
Disenchanted comes to Disney Plus on November 24.
D23 also delivered the official trailer for Hocus Pocus 2, giving us our first look at the returning Bette Midler, Kathy Najimy and Sarah Jessica Parker. The trio are back as the Sanderson sisters Winifred 'Winnie', Mary and Sara), but the casting for the movie goes beyond the past.
Not only do we see Hannah Waddingham, who plays The Witch who got the Sandersons wrapped up in this, but we see that the hilarious Sam Richardson (The Afterparty, I Think You Should Leave) has a not-insubstantial role. The actual kids? Well, they're not given a whole lot of time.
D23 also brought us our first clip of Disney's The Little Mermaid (due May 26, 2023), which will be in theaters first. It stars singer and actor Halle Bailey (also known as just Halley) as Arielle.
The teaser trailer is heavy on the aquatic scenery of it all, but gave us a glimpse of Bailey singing her lungs/gills out about how she wishes she could be "part of that world."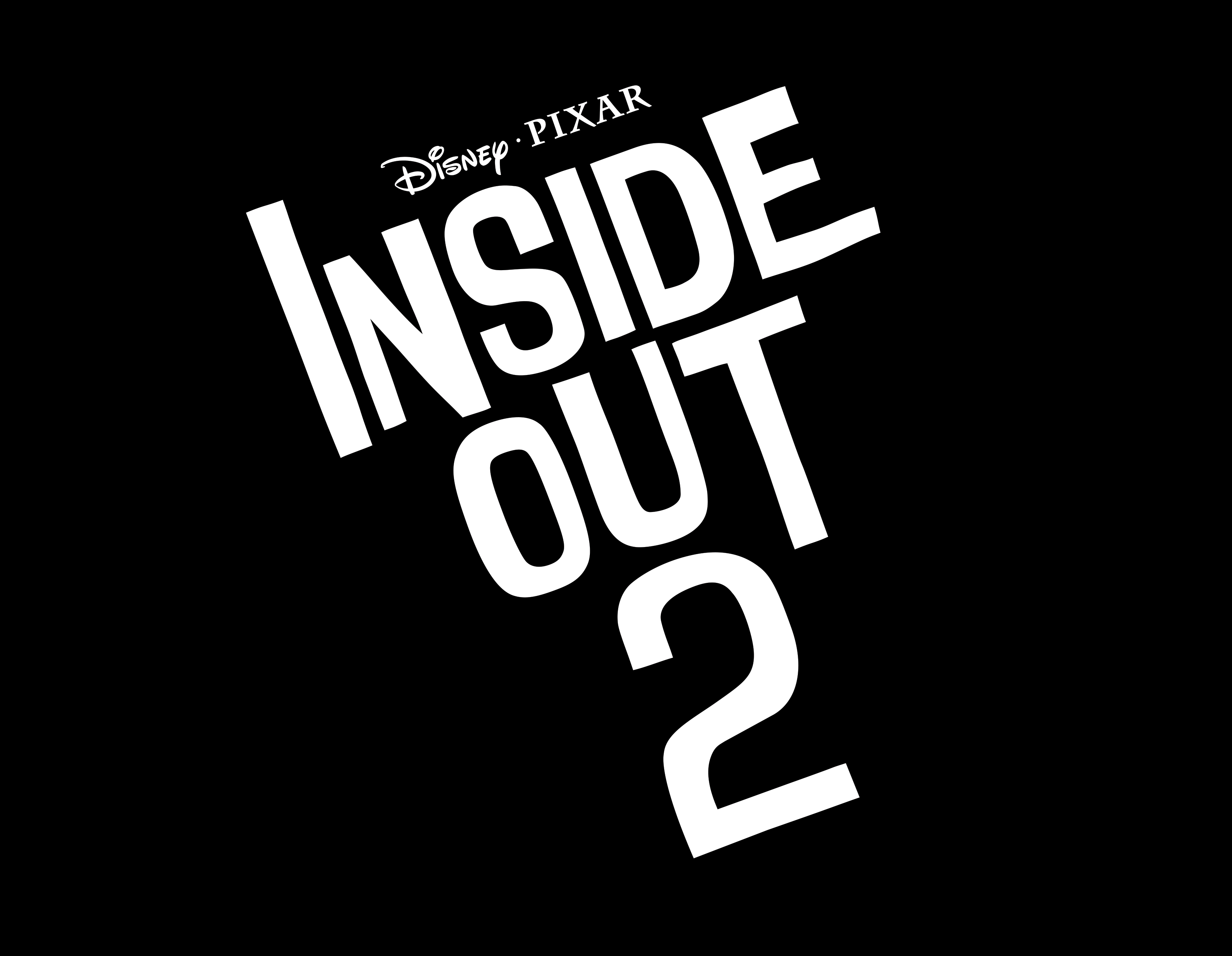 Well, let's keep things going with one of the news items out of D23's first day: Inside Out 2 is happening! Disney's official social media accounts posted (opens in new tab) the above graphic, with the description "Oh JOY! Amy Poehler is back to star in Inside Out 2. Directed by Kelsey Mann, produced by Mark Nielsen, and written by Meg LeFauve, Disney and Pixar's Inside Out 2 releases Summer 2024."
But a bit controversy looms inside the names not listed above. Puck (opens in new tab) broke the news that Inside Out 2 would be announced without either Bill Hader or Mindy Kaling coming back. The lack of their names on the announcement adds smoke to that fire (though is there still time left).
According to that report it's all about money. Star Amy Poehler who is reportedly making $5 million before other bonuses got a much better offer than her co-stars from the original. Disney's initial $100,000 (with no bonuses) offer to other main voice cast was declined.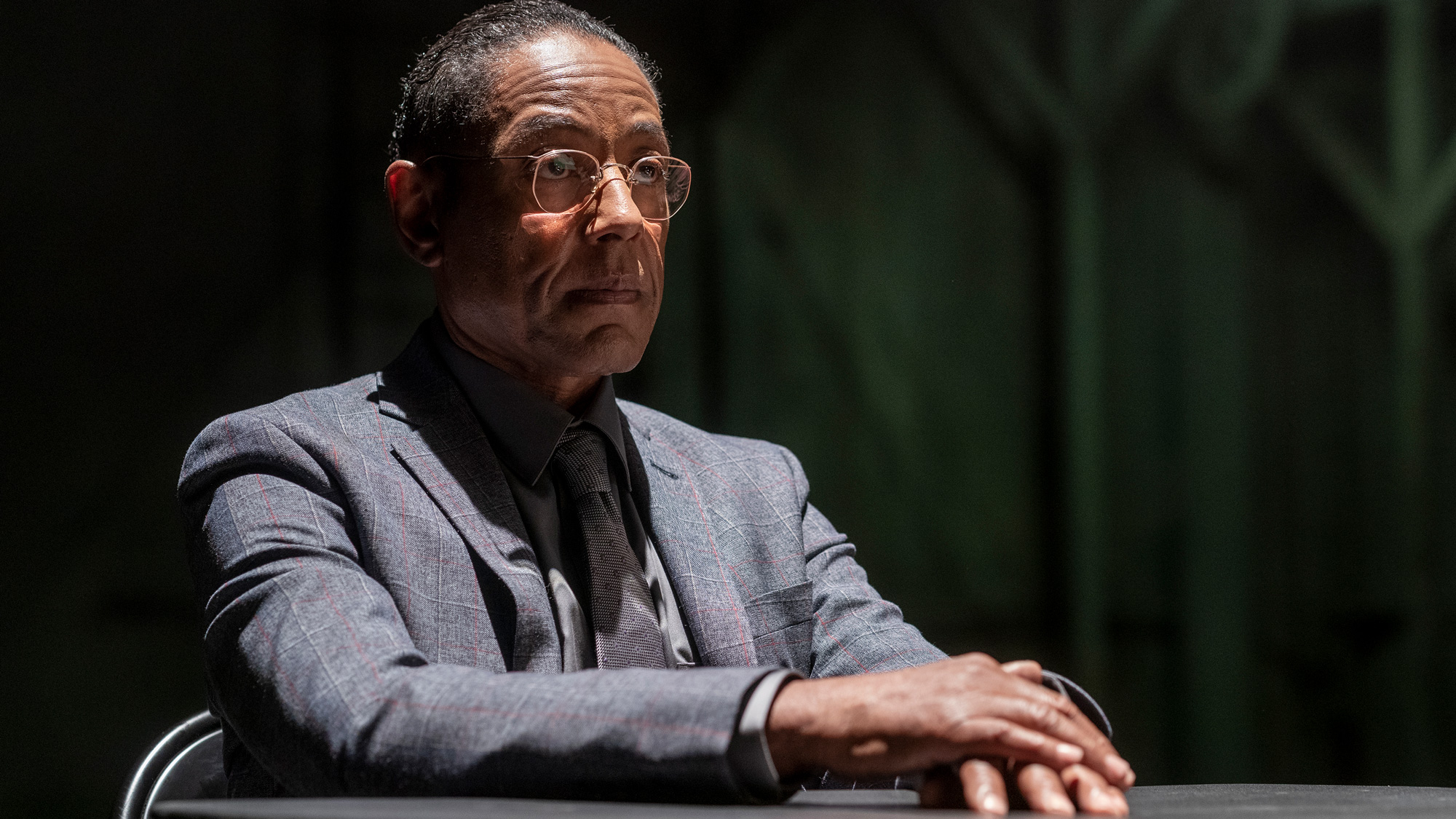 Oh, and speaking of casting news, let's just talk about the one person who definitely should be in the new X-Men movies that Marvel is putting together. Giancarlo Esposito (Breaking Bad, Better Call Saul) has been our fan-fast favorite for Professor Charles Xavier for quite some time. That said, he could also be aces as Magneto.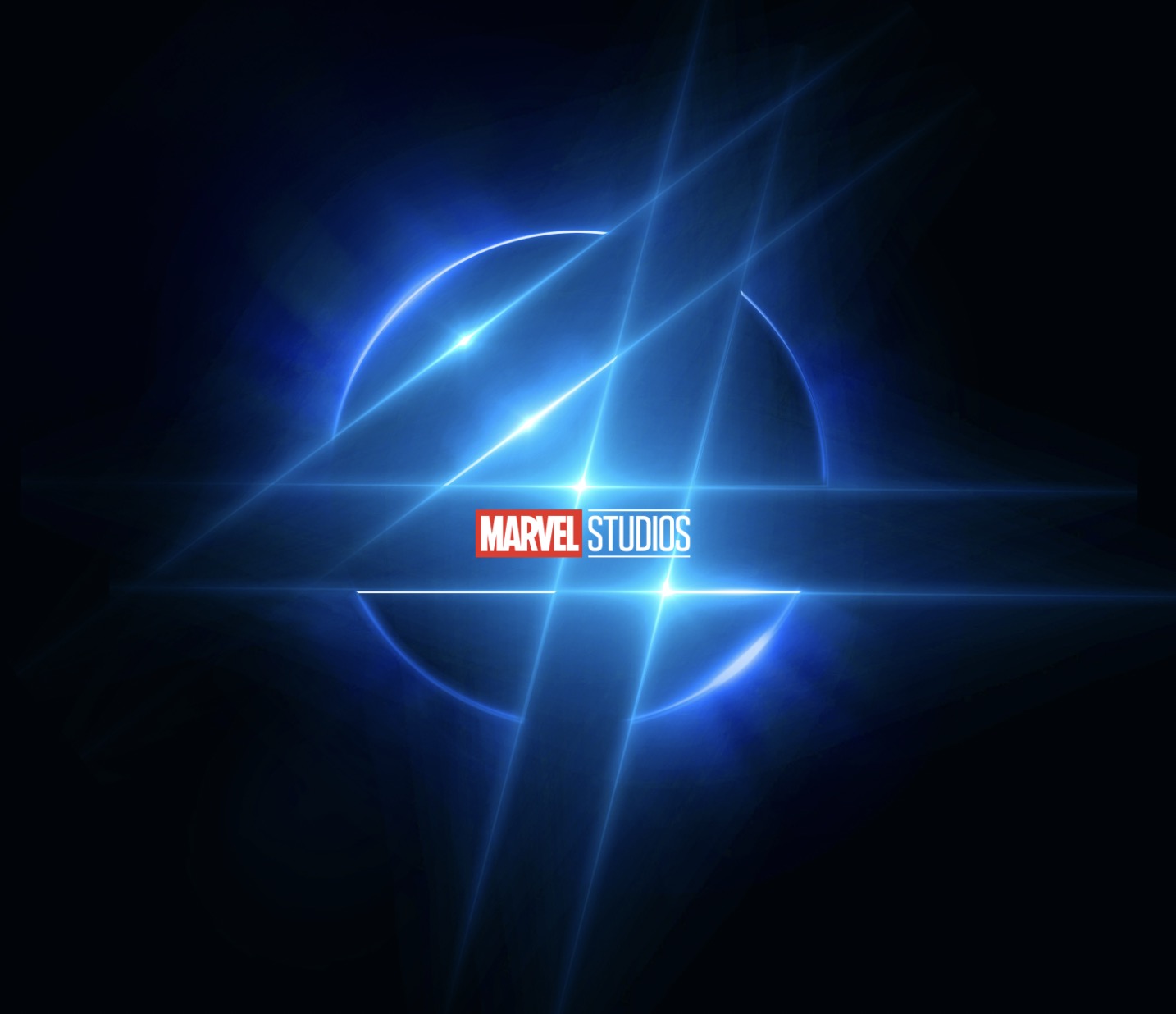 So, we know that the Fantastic Four are coming to the MCU. We just don't know who will play Reed, Sue, Johnny and Ben. Nor do we know who is directing. 
We hope (and somewhat expect) to get answers to these two details today. Rumor has it that Penn Badgley has been in talks with Marvel about playing Mr. Fantastic, and that Jodie Comer is going to be Sue.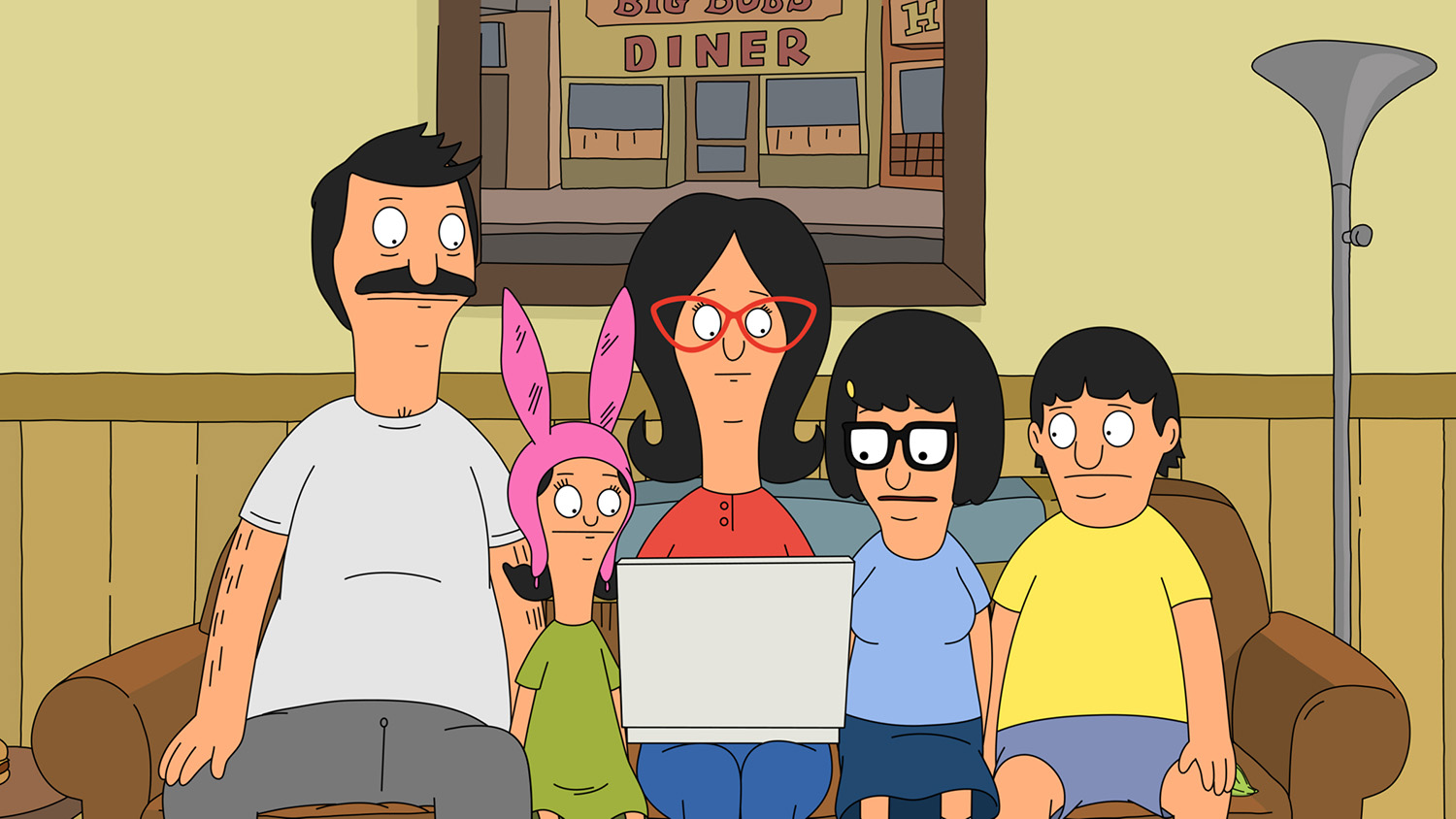 So, what else is about to happen at D23? In terms of stuff you can stream from home today, the first item up is Talkin' Pets with the Vets of National Geographic (at 1:30 - 2:30 p.m. ET). 
We're most excited for Bob's Burgers: A Conversation with the Cast and Creative Team (at 3 - 4 p.m. ET), which Disney's official description says will see "the cast and creators break news" as well as provide a "lively panel discussion." 
Later, the MARVEL COMICS: Celebrating 60 Years of the Amazing Spider-Man panel will see Marvel Comics Executive Spider-Editor Nick Lowe and Editor in Chief C.B. Cebulski discuss the history of our favorite web-head.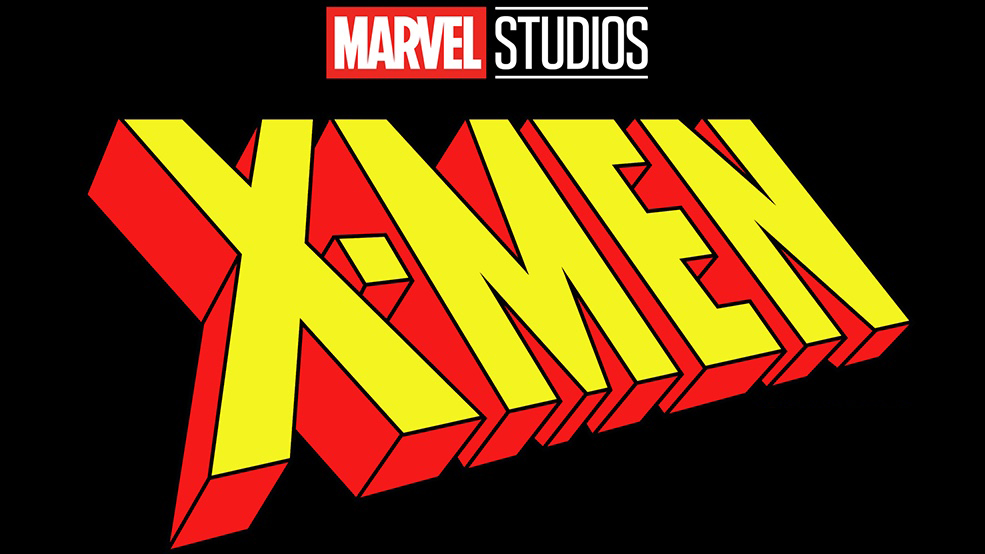 So, for Marvel Studios, our biggest and possibly most unlikely-for-today hopes fall under the upcoming MCU debut of The X-Men. 
Rumors have swirled over a The Mutants movie for quite some time now, but this feels more like a Comic-Con reveal for some reason. Maybe it's too big for anywhere else? Could it happen inside another movie or show? We already know Ms. Marvel is the first mutant of the MCU, but when do we meet the rest?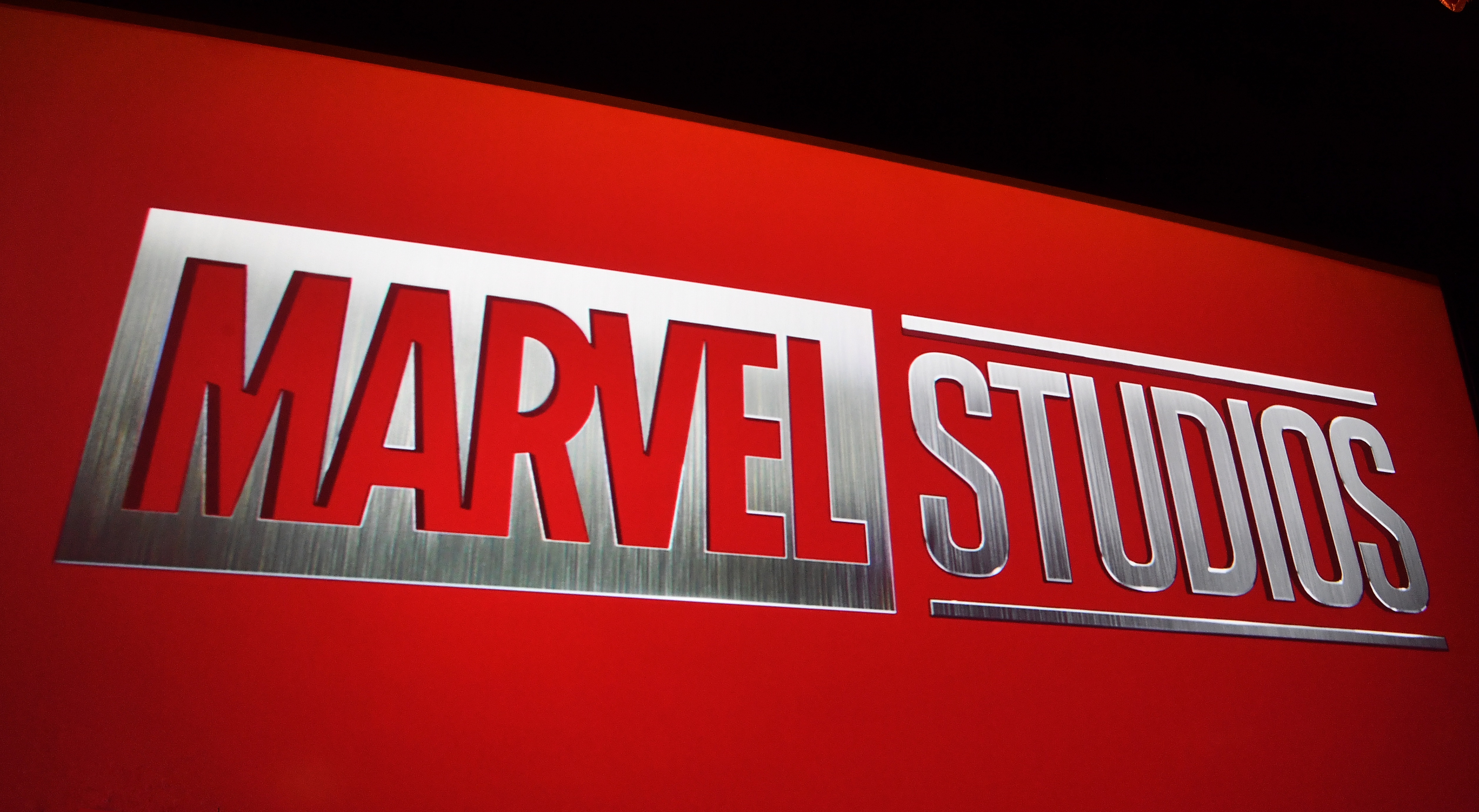 Today's biggest event (for us at least) is "Studio Showcase, Day 2: Marvel Studios, Lucasfilm, and 20th Century Studios." 
It starts at 1 p.m. ET / 10 a.m. PT / 6 p.m. BST. There, as you might guess, we're going to learn more about upcoming MCU titles. We also hope to learn more about the next Star Wars shows and other new projects.
Welcome to our D23 live blog for day 2 of the event! We'll be updating this page regularly with all the news as it happens, as well as going over news we got during day 1. So check back to see what's been announced.
Source link